The Best Real Estate Education From The Top Instructors
We help you earn and keep your real estate license.
Get Started
Learn More
Is this you?
Are you feeling trapped in a job with little to no opportunity to increase your income without having to cut into your personal, or family time? Are you looking for a way to have more time and financial freedom but aren't sure about your options? You shouldn't have to sacrifice the best years of your life working for someone else.
Life is too short to spend it building someone else's dreams? What if there's a better way?
What if you didn't have to feel trapped? What if you had the opportunity to be a business owner? What if you could choose the direction of your career? What if you could help individuals and families fulfill their goals and dreams of owning their own home or property?

Become A Real Estate Agent
Here are five of the top reasons to consider a career in real estate as a real estate agent:
A flexible work schedule created by you. Your time is yours and you set your own schedule.
Unlimited income potential. There are no artificial caps on what you can earn.
Self-employment opportunities without high startup costs. Be your own boss!
Your ability to choose the direction of your business; residential or commercial.
The satisfaction you feel when helping individual, families, and/or companies fulfill their goals of owning, or leasing property.

We'll guide you every step of the way.
At NCREE, we believe in providing more than a real estate education, we also provide you with career path guidance during and after you acquire your license. Here's the top five reasons to choose NCREE for your real estate education.
We have some of the top instructors in the state and they have real-life experience.
Our Director and staff have over 20+ years of real estate educational experience.
We utilize the highest quality educational programs and materials.
We offer CRAM courses, licensed instructor tutoring sessions, study guide books, and even an online math tutor.
All real estate classes are offered in-person, virtually via Zoom, or self-paced online.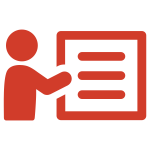 Our real estate instructors are some of the best in the state, producing students with some of the highest passing rates.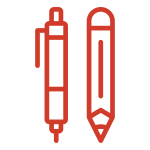 All of our real estate classes are available to take in-person at one of our physical locations, virtually via Zoom, or self-paced online.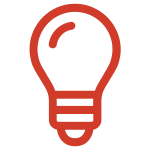 Our list of additional resources includes tutors, books and important links to help you achieve your real estate education goals.