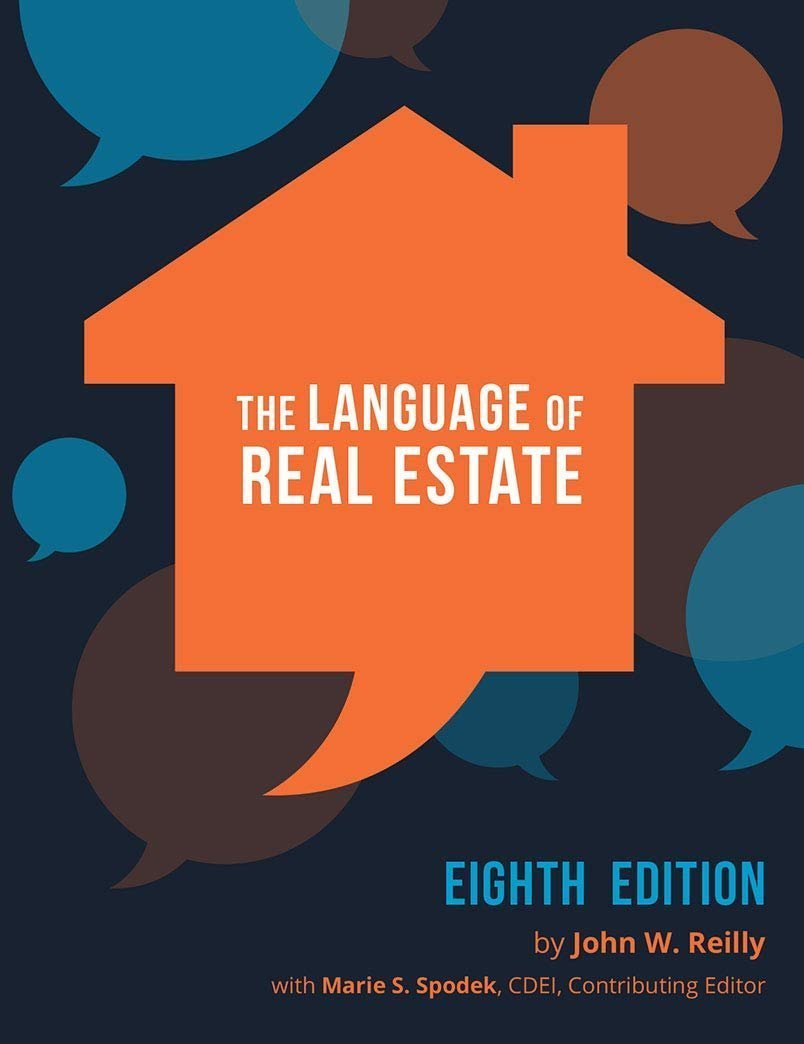 The Language of Real Estate, Eighth Edition by John W. Reilly
Much more than a simple dictionary or "cheat sheet," The Language of Real Estate provides a comprehensive encyclopedia-like approach to literally thousands of real estate practices, concepts, and terms.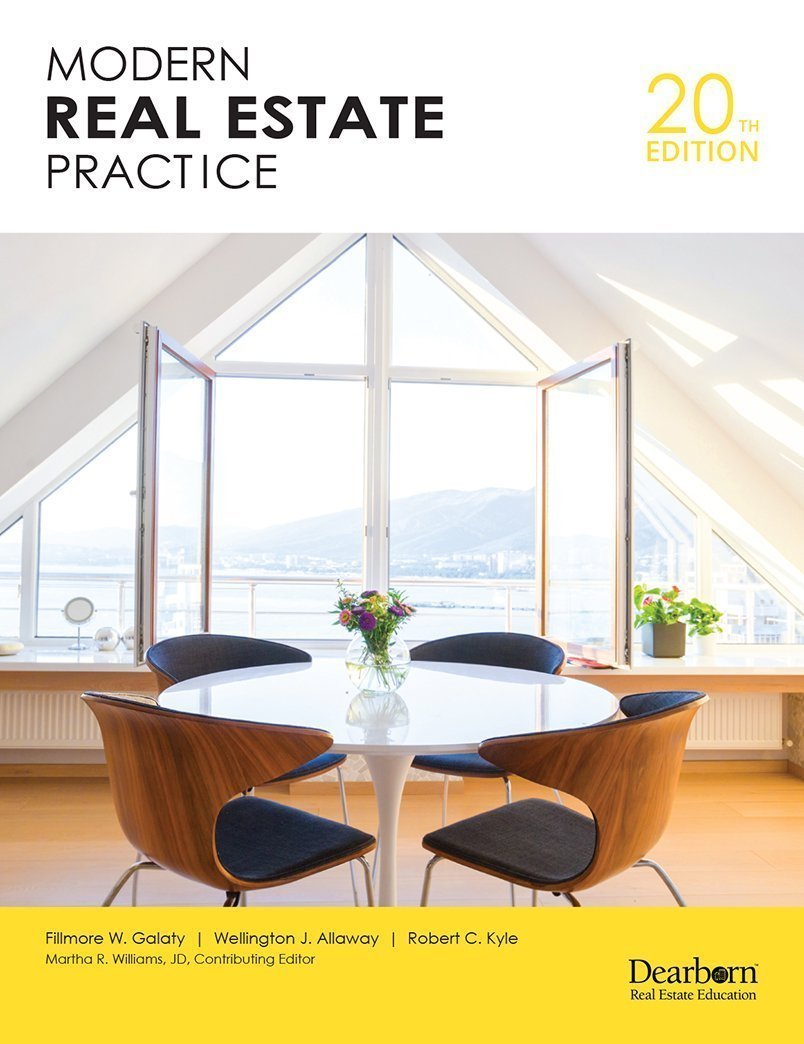 Modern Real Estate Practices by Fillmore W. Galaty, Wellington J. Allaway, et al.
This student guide parallels key concepts covered in Modern Real Estate Practice, Mastering Real Estate Principles, and Real Estate Fundamentals and highlights the main points and issues for you.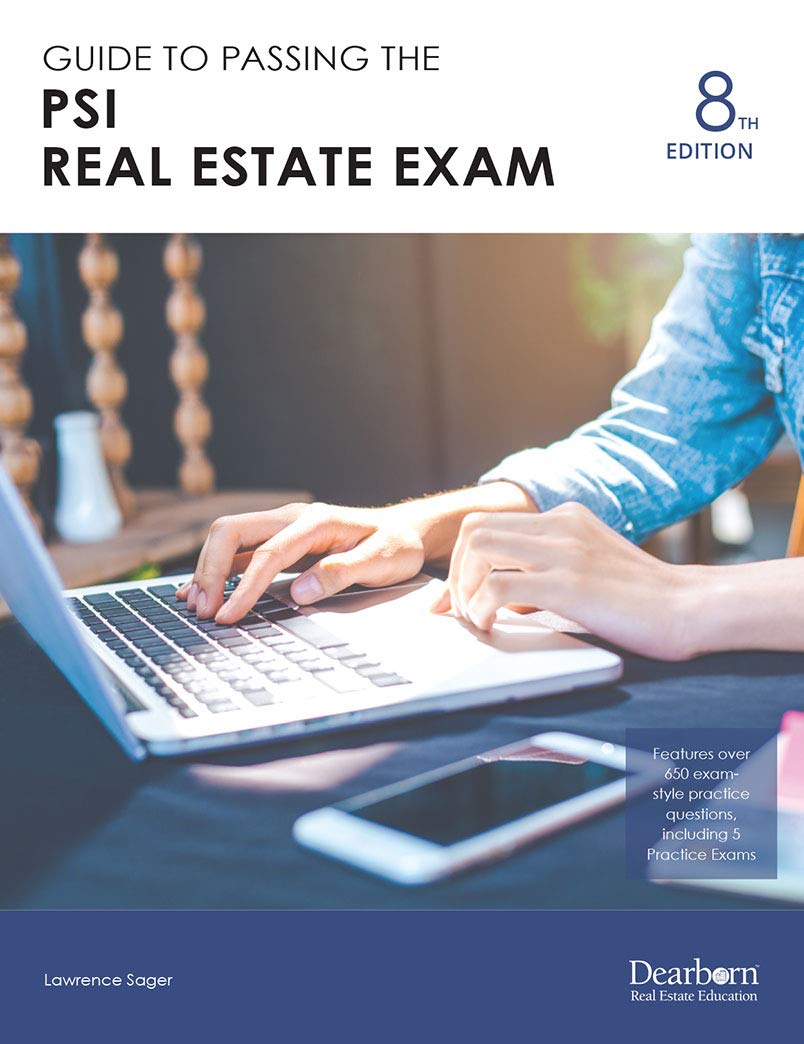 Guide to Passing the PSI Real Estate Exam, Eighth Edition by Lawrence Sager
The eighth edition of this best-selling book offers the latest and most comprehensive information available to help you prepare for the PSI real estate exam. With 650 exam-style practice questions and five practice exams.
Real Estate Brokerage: A Management Guide by Laurel D. McAdams
The most comprehensive real estate brokerage title available offers an applications-oriented approach to becoming more effective managers, leaders, and communicators; also highlights new trends in professional development,
See the Instructors page for a list
Cost varies and is set by each instructor/tutor.
All real estate tutors are licensed in Georgia and are qualified for all pre-license tutoring.
Learn, practice, and improve your understanding of real estate math with easy-to-understand training videos, slides, quizzes, and practice tests.
Created by Tamalla Mallet
Accessible 24-hour/day, seven days/week
21-Day or 45-Day subscriptions available
Use coupon code NCREE for 20% off discount.
We have CRAM courses to help you review and prepare for the final exam and for the state exams.
Need to schedule your final exam?
Please use the contact form on the Contact page and select "I would like to schedule my final exam" from the Reason for contacting us dropdown.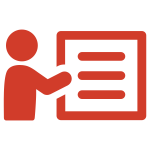 Our real estate instructors are some of the best in the state, producing students with some of the highest passing rates.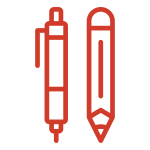 All of our real estate classes are available to take in-person at one of our physical locations, virtually via Zoom, or self-paced online.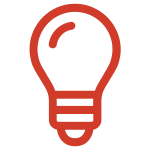 Our list of additional resources includes tutors, books and important links to help you achieve your real estate education goals.