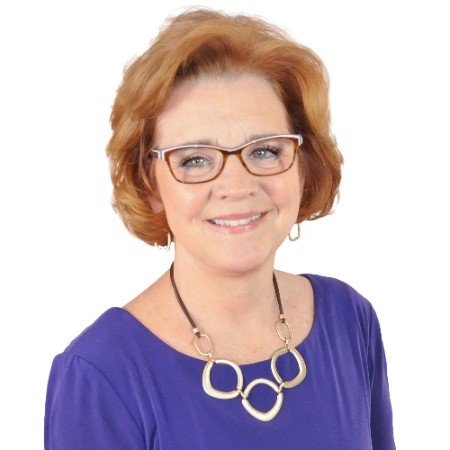 Ann Cyphers
President of Cyphers Brokerage Associates, Inc., Tutor
Ann is a recognized leader in the Atlanta commercial real estate market. During her 30+ year career, Ann has successfully negotiated and closed hundreds of leases and sales, for local and national clients in the Atlanta market. Ann has represented institutional owners and developers in the leasing and marketing of trophy office buildings in the Buckhead, Central Perimeter, and Northwest submarkets. Ann is a longtime member of the Georgia Real Estate Educators Association and a longtime Georgia Real Estate Commission approved instructor. In addition, she has received numerous awards and recognition including: CREW Development Deal of the Year Award; Ackerman & Company's Landlord Representation Award; The CREW Atlanta Shining Light Award; Co-Chair of Progressive Redevelopment, Inc.; NAIOP Million Dollar Club; and ACBR Million Dollar Club.
ann@cyphersinc.com
404-402-1111
Joy Fitzpatrick
Tutor
Joy has more than thirty years of experience in the Title Insurance industry. As a real estate closing agent in Albuquerque, NM, she conducted both residential and commercial closings, specializing in 1031 tax-deferred exchanges. Joy has been a licensed real estate broker since 1988, first in New Mexico and currently in Georgia. Her experience as a real estate educator began in 1992 as an instructor of salesperson and broker pre-licensing classes. She also teaches continuing education classes, many of which she authored. Joy is a native of New Mexico, and moved to Georgia in 1999 to be near family in Georgia, Florida and Alabama.
joyfitz@comcast.net
404-273-2277
Yvonne Thomas
Tutor
Yvonne Thomas has been active in the Atlanta Real Estate industry since 1996. Early on in her real estate career, Yvonne was fortunate to translate her passion into a career, where for 15 years she was fully immersed in the education of real estate professionals, coaching them to a successful career, and helping them navigate the ever-changing environment and tools of the trade.
In 2005 Yvonne decided to take the leap into teaching pre-license as a certified instructor. She has taught the Broker Course as well as Pre-License and Post-License for several Atlanta Schools. She has written CE approved classes on topics such as Social Media Applications, Negotiating Strategies, Short Sales, Business Building, and much more. Yvonne was instrumental in the development execution of an award-winning coaching program, as well as mentoring instructors to facilitate these programs.
The ability to identify every student's challenges and translating those into winning opportunities is what has nurtured Yvonne's passion for teaching. Yvonne's favorite quote: "In Essentials Unity, In Non-Essentials Liberty, In All Things Charity"
br>
ytbrooks@gmail.com
770-666-1961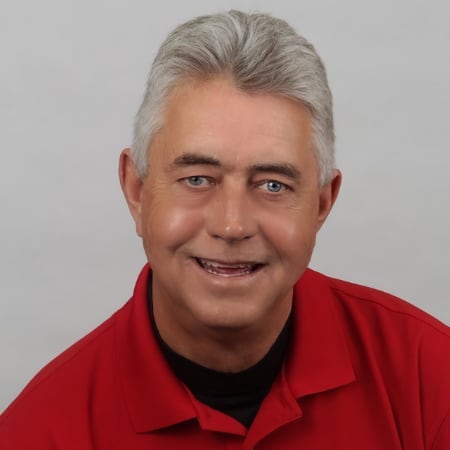 Martin Barnes
Instructor, Tutor
Mr. Barnes has over 35 years of broad-based experience in valuation, analysis, acquisition, repositioning, and disposition of distressed real estate across all asset classes. His experience includes 10 years as Director of Real Estate at Ocwen Financial and General Financial Services, two of the leading distressed loan purchasers at the time. Mr. Barnes has served at Vice President of Development at Health-E- Community Enterprises, a developer/builder of sustainable, energy-efficient residential communities in Georgia and Virginia, and as Owner and President of Location Realty SE, Inc. a Georgia real estate brokerage firm specializing in the representation of commercial and residential real estate investors.
Classes Taught
Sales Pre-License
Sales CRAM Course
Broker Pre-License
Broker CRAM Course
Post-License (Commercial)
Continuing Education
barnesmartin@me.com
678-410-2946
Joi Bostic
Instructor
Since Joi Bostic was a little girl, everyone around her thought she would grow up to teach others. Although she would hold classes with her dolls and stuffed animals, Joi resisted a career as a teacher. Her formal education had her on track to enter corporate marketing management. However, after college, Joi finally followed her "true calling" and entered the classroom in 1988. Since then she has taught college credit courses, traveled the country delivering workshops and seminars, and designed hundreds of courses and workshops in various topic areas.
Joi has earned a reputation in real estate training as a thorough, easy-to-understand instructor with humor and practical application. She has designed courses on many aspects of real estate, including the Fairy Tale of Housing, which presents fair housing from an historical perspective. Joi's instruction goal is to ensure that learning takes place in an enjoyable safe environment and each student walks away with an understanding of the material. Recently, Joi earned the REEA Gold Standard Instructor Certification, was recognized as the 2019 Partners in Education Instructor of the Year through the Georgia Association of REALTORS® and is the author of Stand Out! Putting the Real You in Real Estate. To learn more, visit www.JoiBostic.com.
Classes Taught
Sales Pre-License
Sales CRAM Course
Post-License
Community Association Management
Pre-License
Broker Pre-License
Broker CRAM Course
Continuing Education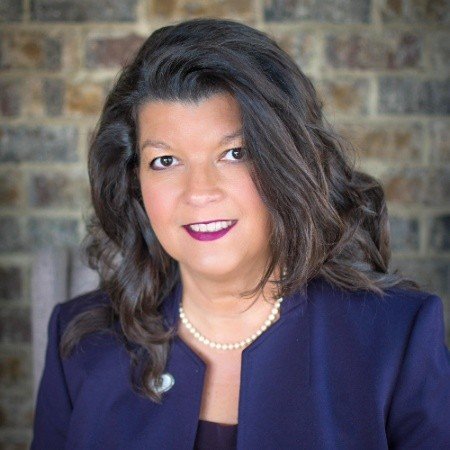 Lisa Oden
Instructor
Lisa began her career in real estate in 2007 during one of the most challenging markets, which provided tremendous opportunity to experience situations far beyond a typical transaction. She has seen some of the best and worst situations such a market brings to the surface, which has fueled her passion to teach. She is currently an active member of the Northeast Atlanta Metro Association of REALTORS® (NAMAR), a NAMAR Million Dollar Club Active Life member, and was the 2017 NAMAR REALTOR® of the Year. At the State level, Lisa is Vice-Chair of the Georgia Association of REALTORS® (GAR) Forms committee. She was awarded the Rising Star award for 2018 by GREEA (Georgia Real Estate Educators Association). Lisa very much enjoys learning about new technology and how it can benefit the industry. She has taught for RPR (REALTOR® Property Resource), as well as written and delivered training for REData Center. Lisa currently teaches Salesperson Prelicense.
Classes Taught
Sales Pre-License
Continuing Education
Mike Weathers
Instructor
Awaiting Bio and Photo
Classes Taught
Sales Pre-License
Sales CRAM Course
Post-License
Broker Pre-License
Broker CRAM Course
Continuing Education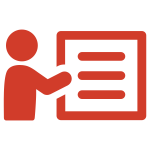 Our real estate instructors are some of the best in the state, producing students with some of the highest passing rates.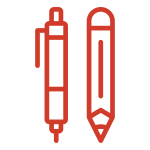 All of our real estate classes are available to take in-person at one of our physical locations, virtually via Zoom, or self-paced online.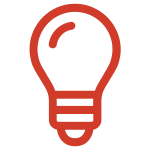 Our list of additional resources includes tutors, books and important links to help you achieve your real estate education goals.